The new LOGO for KomShine
Time flies, and 2021 has entered in a blink of an eye. KomShine Technologies Limited
(hereinafter referred to as: KomShine) has been in the optical communication industry for almost six years. On the occasion of the sixth anniversary, KomShine decided to upgrade the brand LOGO to interpret the original intention and persistence of connecting the world. Compared with the old LOGO, new LOGO has a more cheerful and lively color, which not only has the warmth of the Chinese, but also brings endless beauty to users.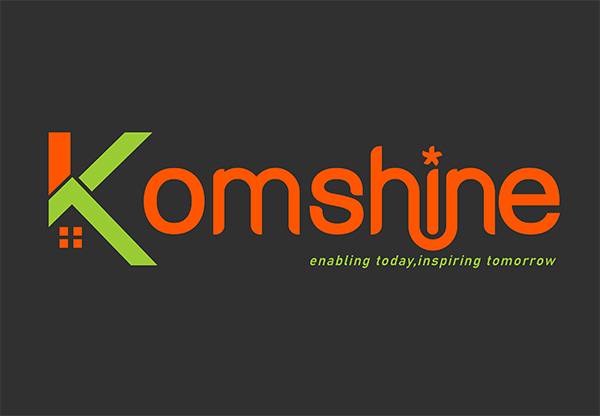 1、Design
The initial letter "K" is integrated into the FTTH logo, symbolizing KomShine's primary goal of promoting optical communications to thousands of households. At the same time, the new LOGO also symbolizes that KomShine's products and services are spreading all over the world, aiming to provide users worldwide Optical communication solutions. "Enabling today, inspiring tomorrow" is KomShine's slogan, which shows our vision for the future.
2、Color
The new LOGO adopts a two-color collocation design of orange and grass green, which is more lively and visual than the old LOGO. Orange is a lively and enthusiastic color, representing joy, liveliness, and warmth. At the same time, orange has good visibility and is mostly used in industrial safety colors, reflecting that Jiangsu Jixing deeply considers the safety of front-line optical communication technicians.
Green is the color of nature. It symbolizes vitality, youth, and relaxation. It gives a refreshing and pleasant sense of comfort and relieves the irritability in the increasingly cumbersome communication operation and maintenance.
3、Sign
It shows KomShine's brand professionalism and technical reliability in the fields of fiber measurement, fiber end face cleaning, and fiber fusion splicing. At present, KomShine is striving to become a professional manufacturer of optical communication equipment in China.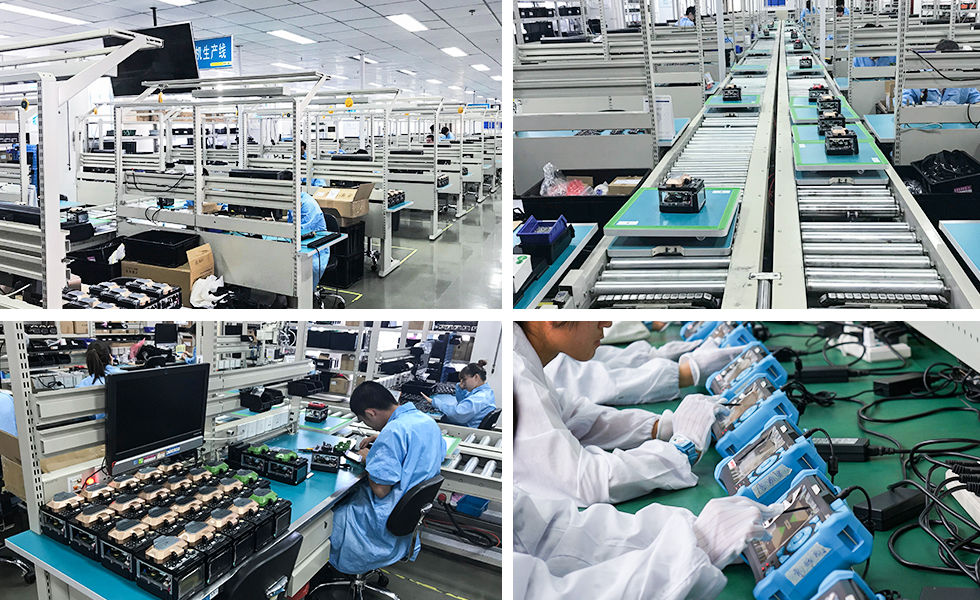 4、Original intention
"Don't forget the original aspiration, always have to always", it shows that even if KomShine people face the difficulties and obstacles in the exploration of optical communication, they will stick to the original aspiration and go further and further.
At present, KomShine is going out with an open attitude, actively participating in the construction of global 4G and 5G networks, helping more users to connect with each other. KomShine is committed to promoting the development of the global optical communication industry and is a trusted brand of optical communication.