【KomShine sixth birthday】Thank you for company
In April, a spring day of revival, we celebrated Komshine's sixth birthday. Our story begins with the ordinary but unusual date of April 1, 2015. Six years ago, Komshine began to spread hope. Six years later, Komshine is on a more determined path to rise in the field of optical communications.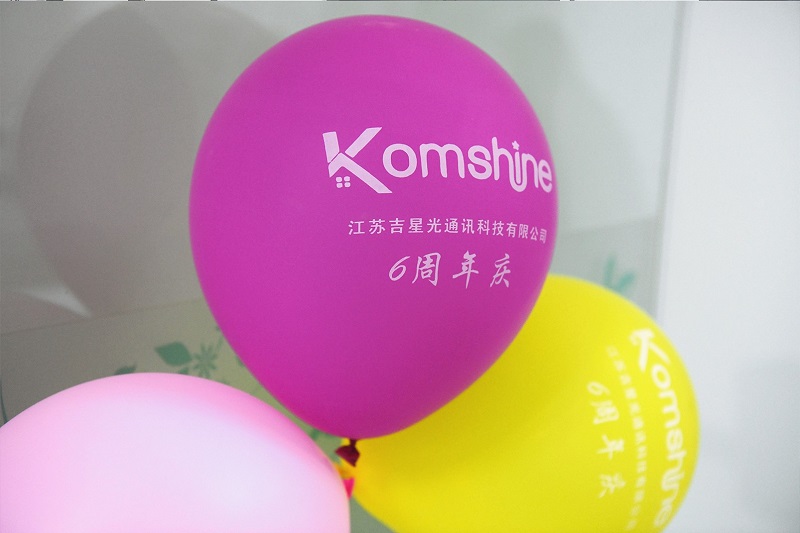 KomShine is a high-tech enterprise integrating R&D, production and sales. Based on the research and development of optical communication products, KomShine owns many series of products such as optical fiber measurement, optical fiber fusion, end-face inspection and cleaning. As a professional manufacturer of optical communications in China, it provides users with comprehensive solutions in the construction and maintenance of optical communications networks. At present, KomShine products have been widely used in optical fiber network engineering such as communications, radio and television, electric power, port affairs, and optical passive device production, scientific research institutes and other fields. At present, the products have been exported to Europe, North America, South America, Australia, Southeast Asia and other regions, and are favored by users at home and abroad.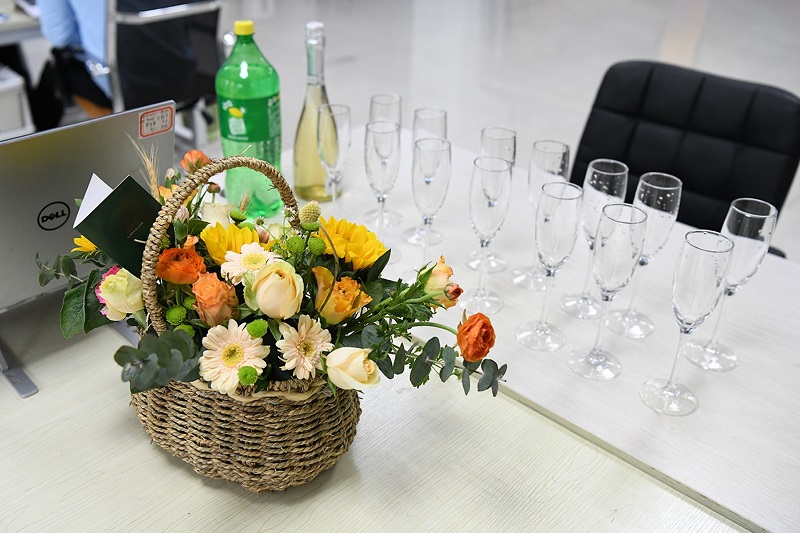 On the occasion of the sixth anniversary of KomShine's establishment, the Nanjing Sales Department held a celebration. The celebration officially kicked off with warm applause and laughter.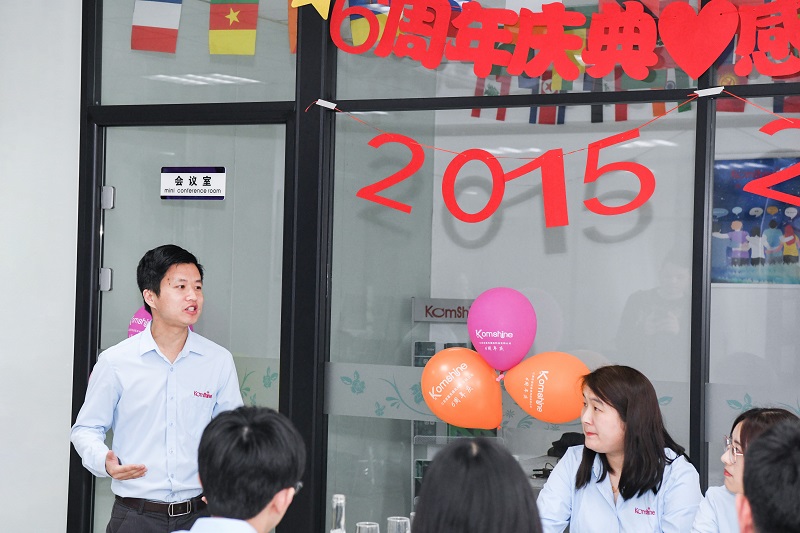 First of all, CEO Evan gave a speech, reviewing the company's six years of development: Six years ago, KomShine was a creek, and now it has grown into a blue ocean. Every one of us is a beautiful drop in the ocean. Without these lovely droplets, there would be no KomShine sea. Today KomShine has grown into a big family. Special thanks to each team for their hard work and strong support. Thank you for every drop of water. Happy sixth birthday to us!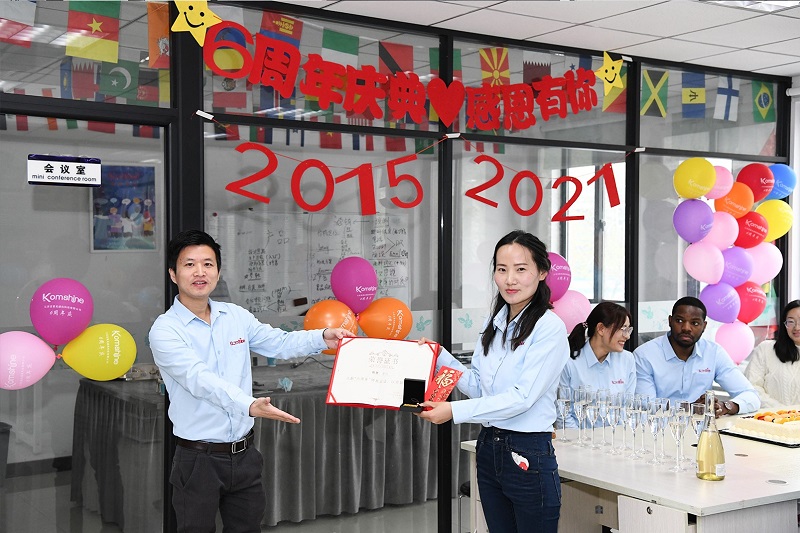 Next, the award ceremony of "Six years of hard work, thank you for having you" will be held, and Evan will be invited to present YoYo with the 6th Anniversary Award. Thank YoYo for trusting the company and accompany the company's growth all the way, from a young university graduate to a unique foreign trade manager, she also became one of the new partners of the company.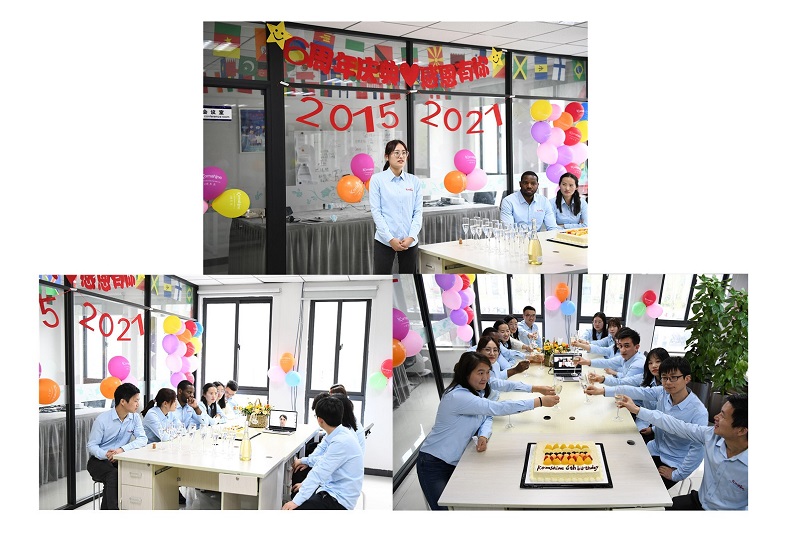 Talking about the "Story of KomShine and Me" is also a link that everyone is looking forward to. Iris, the foreign trade director, Gaston marchesin, the Argentine manager, and special guest Cathy are invited to share their stories . Evan presented a souvenir to the special guest Cathy.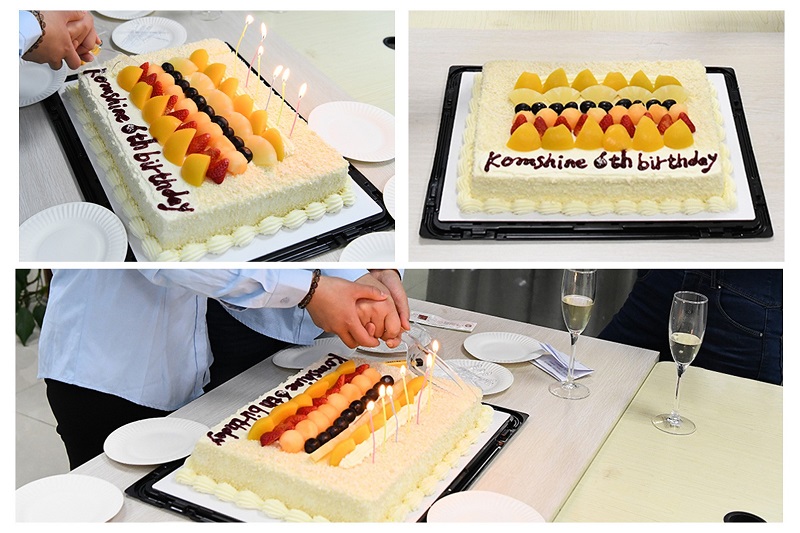 For this celebration, we also held an April birthday party, and invited colleagues who had their birthday in April to cut cake together to celebrate KomShine's birthday.
We are with us on the road of pursuing dreams, and sincerely wish KomShine's future development will surely ride the wind and waves and thrive!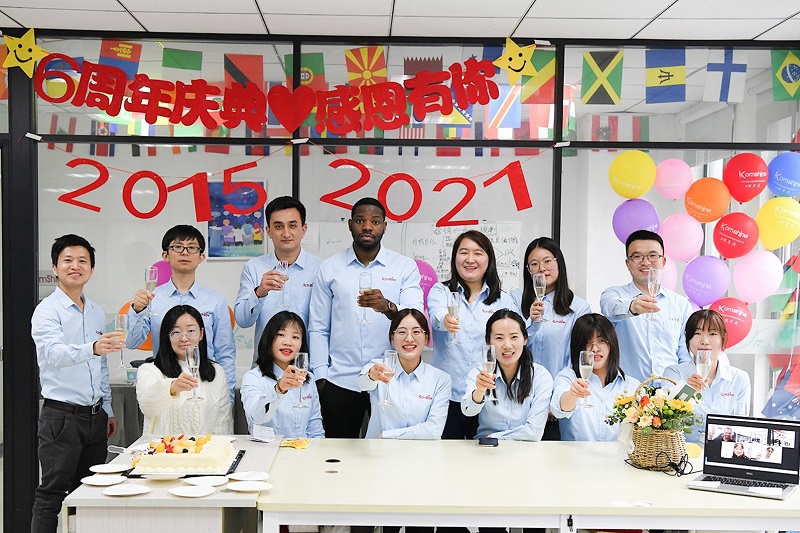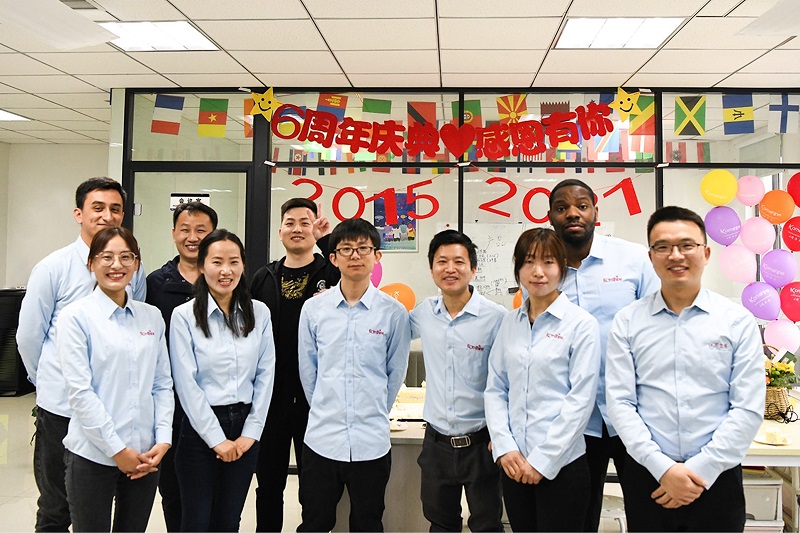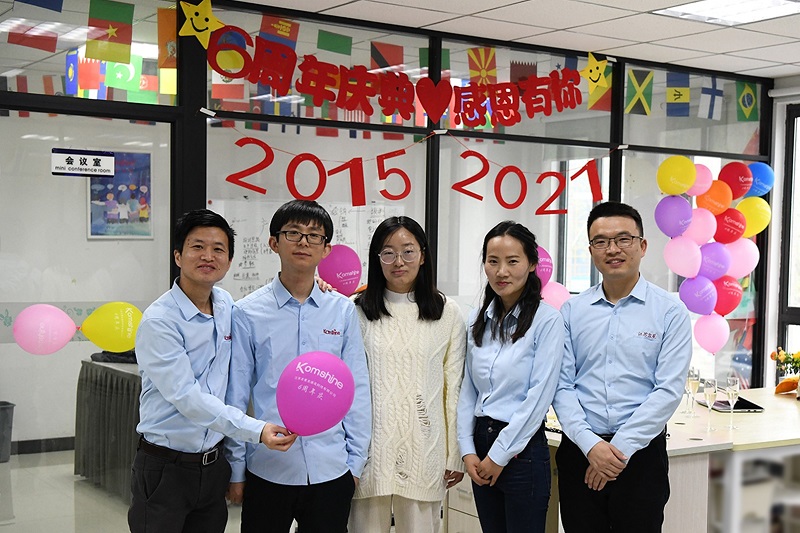 KomShine is welcoming the future with a full mental state. Looking back on the past, we work together and work hard; looking forward to the future, we have the same goal and full of confidence. Together we look forward to KomShine's tomorrow will be more dazzling and brilliant!