Komshine's trip--South America
On November, with the closing of the Futurecom in Brazil, Komshine just started its product promotion tour. In the following weeks, Komshine CEO successively visited agents in several South American countries, including new partners they met at the exhibition and local operators who have maintained a long cooperation time.
Through close contact, understood the needs of them; through on-site training, sales support, so that they have a deeper understanding of the product.
CEO Evan introduced Komshine's history and main series of products to them, detail interpretation of fiber inspection, cleaning and other aspects of the product , combined with the operation and use habits of local people, change the thinking, so that they can better understand.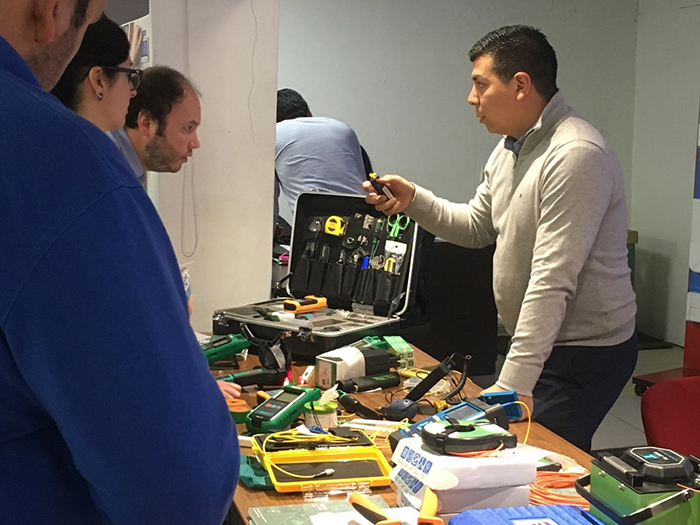 With this trip, we brought not only visual fault locator, power meter&light source, OTDR, connector detector, but also optical fiber test toolkits. This toolkits includes usual used test device make the network convenience and effective.
Komshine's products are popular there, after the training, our product also features in the terminal sales site, let local buyers to come to understand. CEO Evan in the scene answered one by one about the details. In the last days in South America, in addition to deal with the various problems occurred in field sales, after-sales problem also in advance prevention.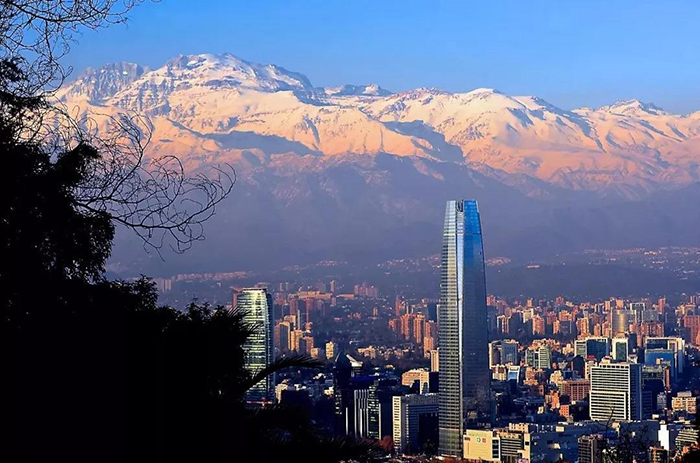 South America is rich in resources, rapid economic development, keep deep cooperation with China in industry and Internet process. In this trip, Komshine brought new products there, reduce subsequent problems, make a more long-term cooperation way.