5G has came!We are at the forefront of Brazil Futurecom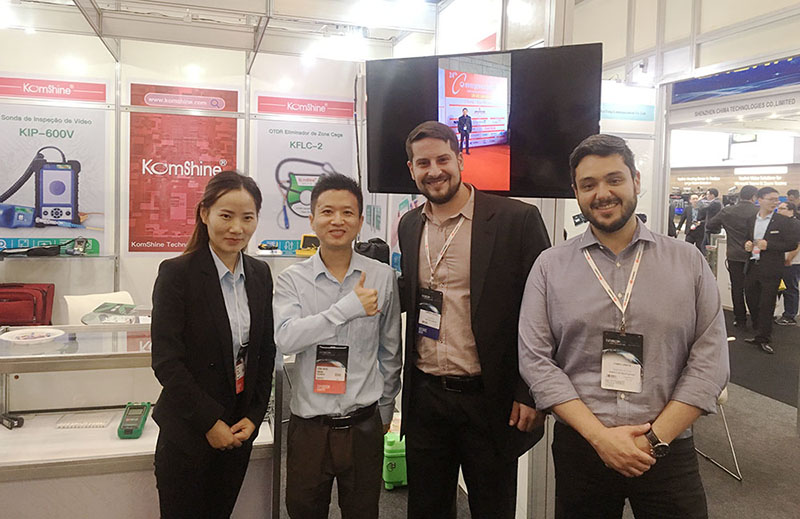 Oct.28th,Communications industry in South America's most high-profile event-- FUTURECOM began in Sao Paulo, Brazil, the world expo exhibition conference center. As a professional degree high positioning precision industry exhibition, Futurecom gathered communications industry upstream and downstream enterprises attracted hundreds of telecom operators, including several big operators in Brazil such as Telefonica, VIVO, OI, TIM and Claro.This professional exhibition attracted tens of thousands of professional staff here.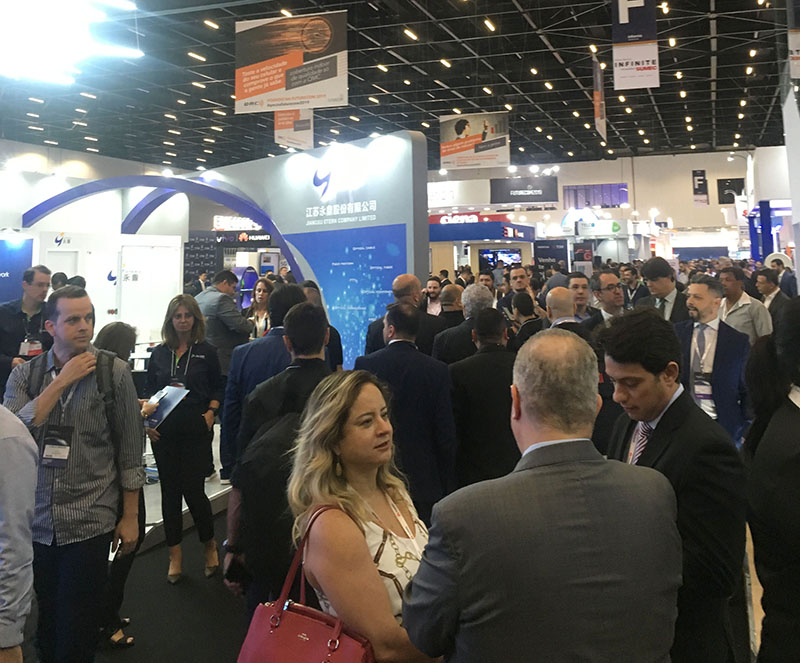 There are a lot of highlights in FUTURECOM, among which 5G is the most eye-catching. There are rich and colorful 5G terminals and solutions, as well as interesting "tide" technology experiences such as telemedicine and unmanned driving. As the trend of 5G has come, well-known enterprises in the industry have all appeared in the exhibition. As an up-and-coming star, Komshine will follow the trend of 5G and explore in-depth cooperation with local operators to better serve users.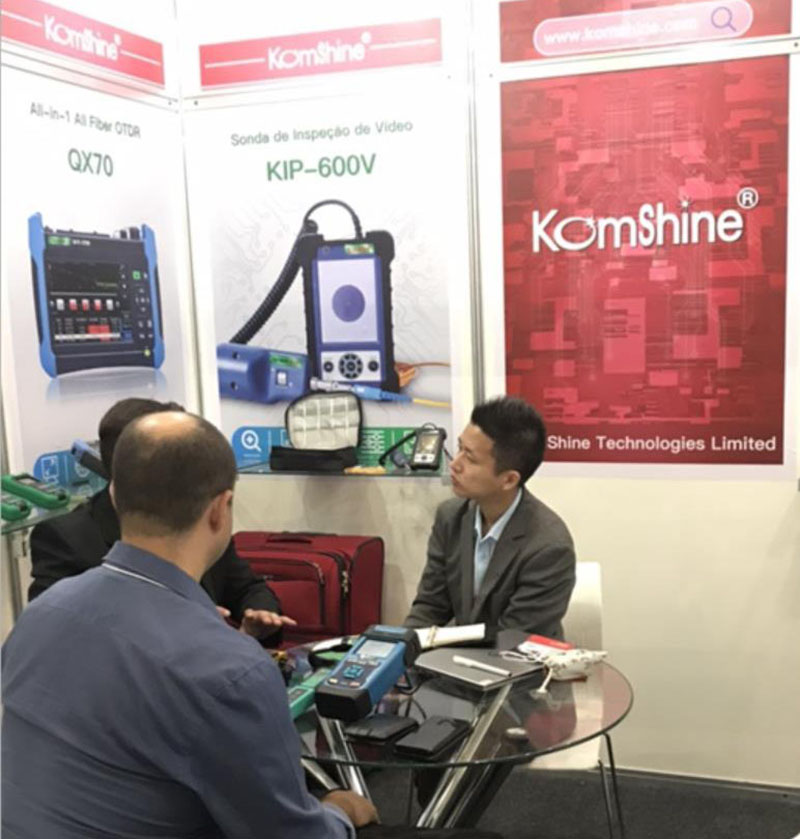 At the Expo, people come from different parts of Brazil came to the Komshine's booth, with staff to discuss the product details, even if a big brand, really seek cooperation, still needs to testing instrument, test has reached the level can be optional and it is such an opportunity, give us a better opportunity to express product, also set up a bridge of cooperation.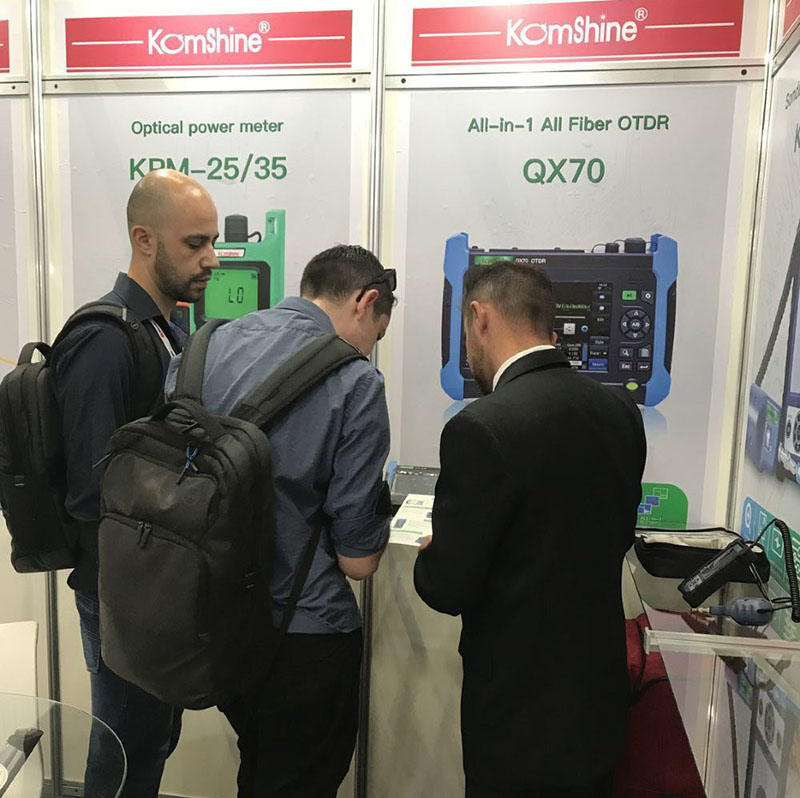 At the first day of the Futurecom,many customers experience the quality of the products in the field. Among the products on display, Komshine fusion splicer GX37,KFI-40 high-precision optical fiber identification, KIP-600V optical fiber end face detector and OTDR QX70 have received a lot of attention.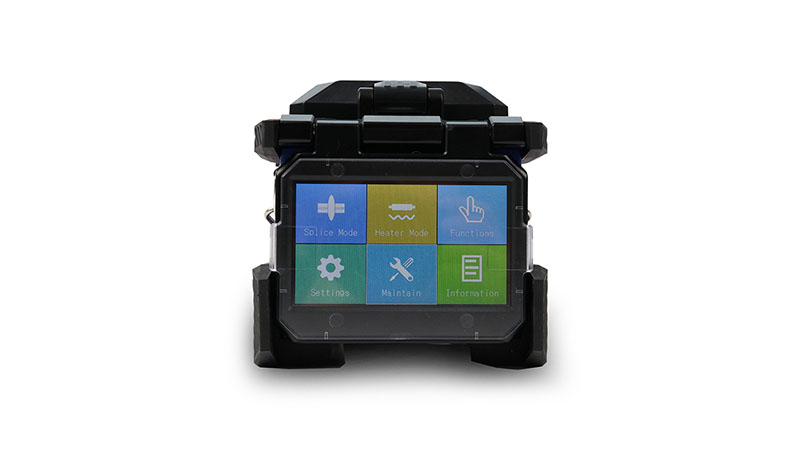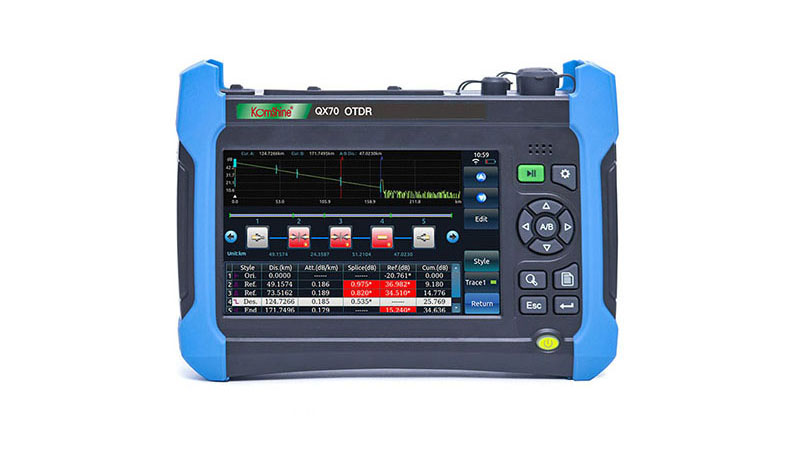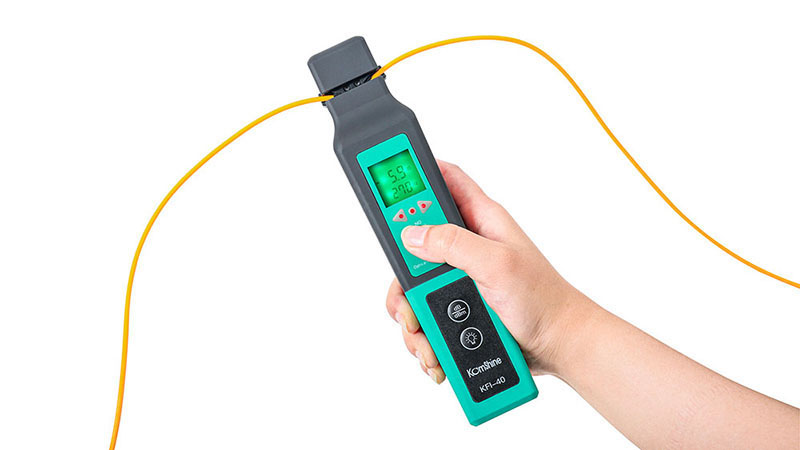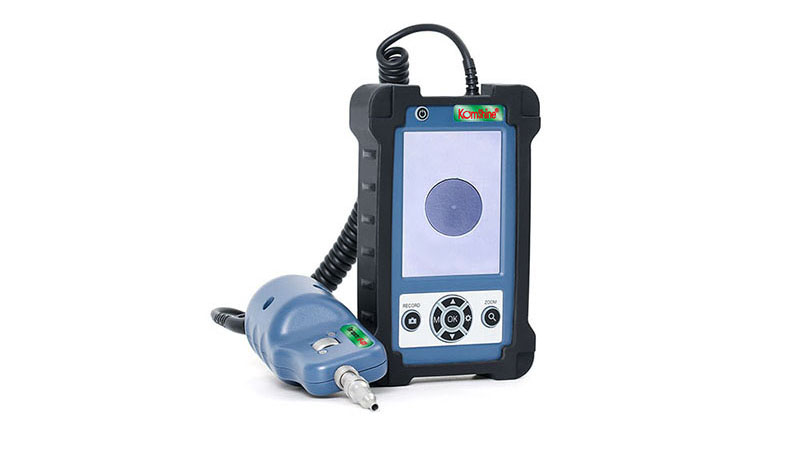 FX37 Core Alignment Fusion Splicer, 4.3-inch high defifinition capacitive touch screen, 7s fast fusion splicing,18s heating,will make your network more easy and efficient.
QX70 is Komshine new product in 2019 , product design to give full consideration to the user in different working conditions is used, to avoid the rainy days or in the outdoor dust where all can not be affected. The KIP - 600v is solved the pain points of the industry, help the user to easily master the fiber end face stained condition and KFI - 40 optical fiber identifier is identified with the recognizer on it can identify the three kinds of signal frequency, frequency identification buzzer beep when the left-right direction light display signal direction, to do judgment quickly
Through communication, we know that the South American market is still quite urgent for optical fiber detection and end face detection, especially with the arrival of 5G tide, the operation of each link of optical fiber is gradually refined and efficient to meet the needs of The Times.