Komshine promotion in Spain, in-depth negotiations, the future can be expected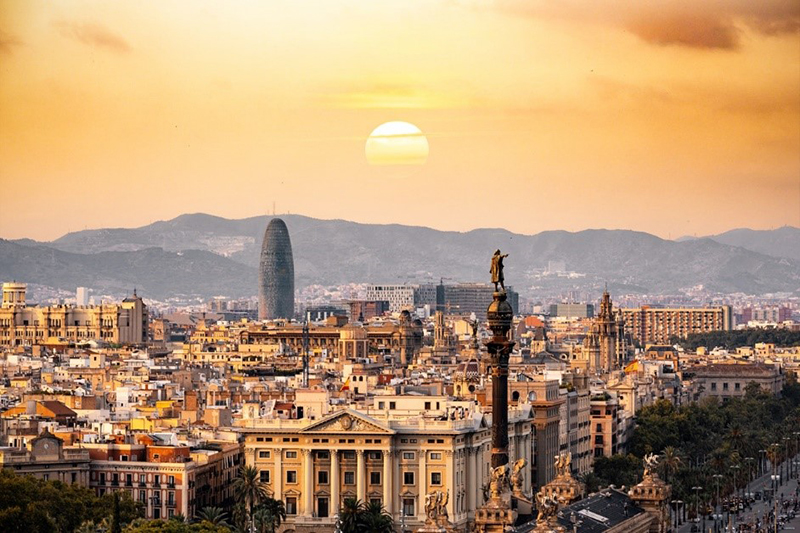 Recently,Komshine CEO Evan travel to Spain to negotiate with prospective customers. This is the first time for Komshine to go to Europe and bring the product and service concept to the local communication business. Through the trip to Spain, we got a preliminary understanding of the local market conditions and laid the foundation for future in-depth cooperation.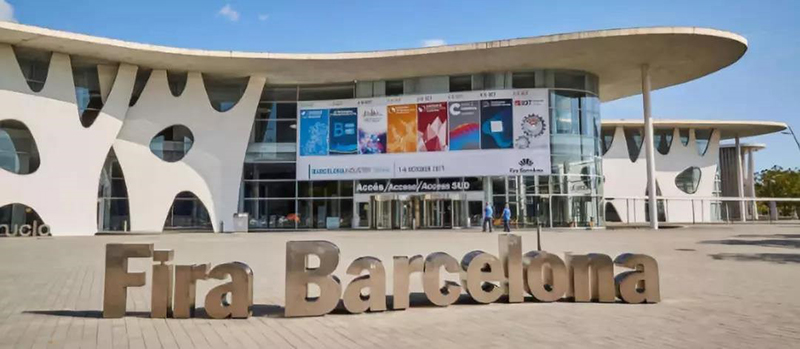 In addition to its creativity, Spain has also been at the forefront of communications technology, such as the MWC conference in Barcelona, Spain. MWC is the world largest and most influential exhibition in the field of communications, also known as the "mobile communications vane" .With the advent of 5G, Spain's influential telecoms operators are joining hands with the China's leading companies to upgrade the China's communications technology.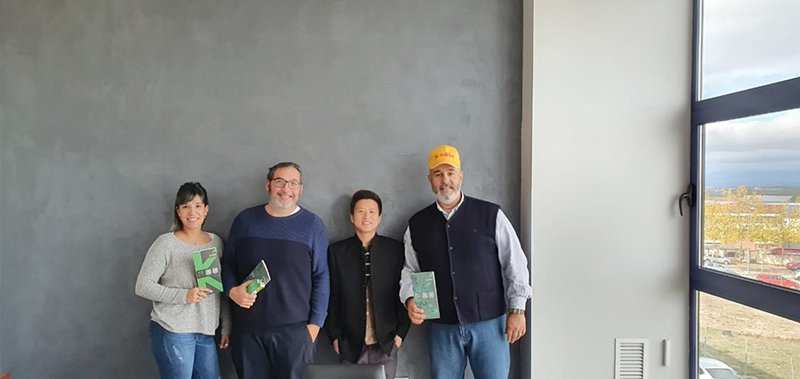 During the trip,the course and product series of Komshine brand were briefly introduced to the customer, and the after-sales service system of the brand was also elaborated. The customer appreciated the meticulous after-sales service system and agreed with the idea of focusing on one thing.
Komshine deep penetration of the communications market for several years and product updates. Evan brought new product---optic fiber interface detector KIP-600V, OTDR launch cable KFLC-2, visual fault locator KFL-11P, fusion splicer GX37 etc.,and in the field demonstration, the product with simple concise external, easy to operate internal has been recognized。