Komshine will display at FETURECOM 2019
Through the strength of the exhibition platform to expand cooperation and industry exchanges, further expand the market in South America
FUTURECOM 2019 will be held at Expo Exhibition & Convention Center , São Paulo, Brazil Oct. 28-31th. Komshine will cross half the world to come to this enthusiastic country, show our new & best selling model to the exhibitors from all over the world. At the same time, through the strength of the exhibition platform to expand cooperation and industry exchanges, further expand the market in South America.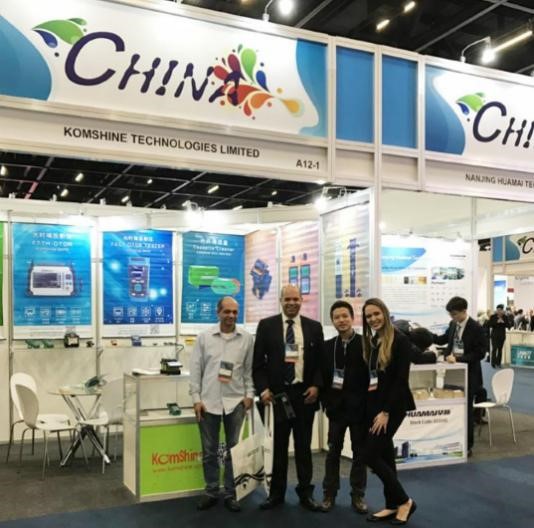 FUTURECOMis the largest and most influential electronic communication exhibition in South America, with a long history and high-end positioning. Since its inception, Brazil telecom international has gradually become one of the largest, most expensive and most famous exhibitions in South America.
Komshine will focus on optical fiber detection, fusion and cleaning products this time. ↓
Optic fiber fusion splicer GX37
OTDR QX70、Optic fiber identifier KFI-40
Optic fiber connector cleaning platform FOCP
Optic fiber connector detector KIP-600V
QX70 is a new product of Komshine which has more powerful features, it has 0.5m dead zone which will help to improve the accuracy. It can be operated in the multiple outdoor environment, such as rainy day or dusty place.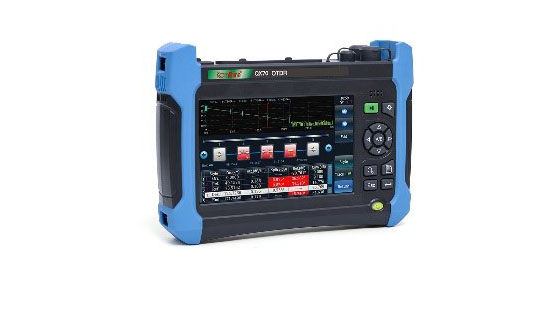 Brazil is the largest mobile market in Latin America, with 260 million mobile users, accounting for 39 percent of all Latin American users. The "big four", Telefonica, TIM, Claro and Oi, have nearly 98% of the Brazilian market. In addition to the dominant position of mobile in Latin America, Brazil is also the largest broadband market in Latin America. According to industry statistics, in recent years, the mobile coverage rate of Brazil reached 127% and the fixed-line coverage rate reached 72%, both higher than the average level of Latin America. Currently, there are 120 million smartphone users in Brazil, with a penetration rate of 43.3%, close to 45.7% in China. At the same time, Brazil's fixed broadband construction is relatively complete, far faster than the same volume of developing markets.