CIOE 2019, KOMSHINE bring you wonderful moments of a retrospective exhibition
The 21st CIOE came to a close on Sep.7th. During the 4-day expo, many exhibitors ware exhibiting new products. For Komshine, this exhibition not only serves as the 2019 new products meeting but also further enhances the cooperation with agents and customers, making us more close to each other.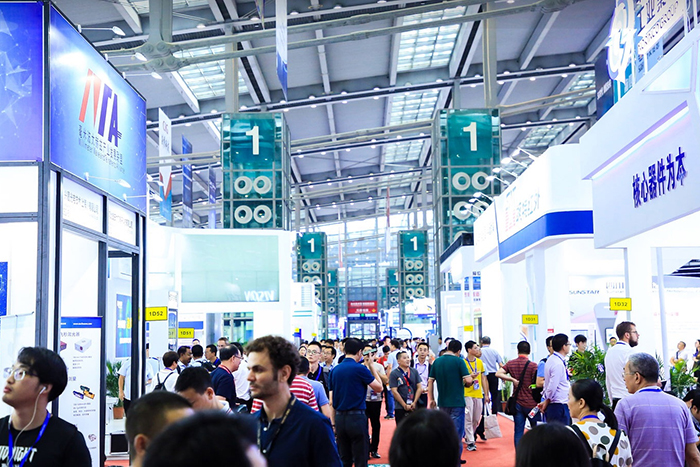 In the Expo, Komshine not only exhibited the optic fiber fusion and testing products but also connector detector, cleaning and identification products. The optical communications operations involved in these products are precisely the overlooked details,they are useful and effective, caught visitor's attention.
4-in-1 fixture optic fiber identifier KFI-40 is Komshine's new product,has been popular among users since it put into the market. On the scene, Our stuff showed the visitor how to use it.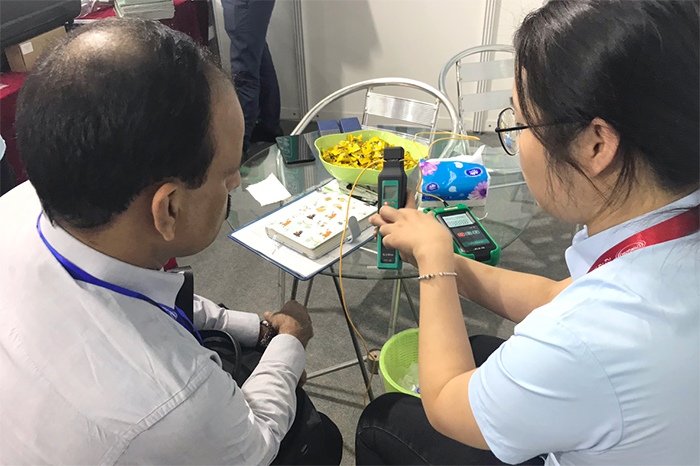 Komshine mini OTDR QX45 attracted many visitors' attention, 3.5 in touch screen,optional dual-wavelength,up to hundred km test length,fiber breakpoint pathfinder、intelligent trace analysis. Our sale man showed how to use the OTDR on the spot.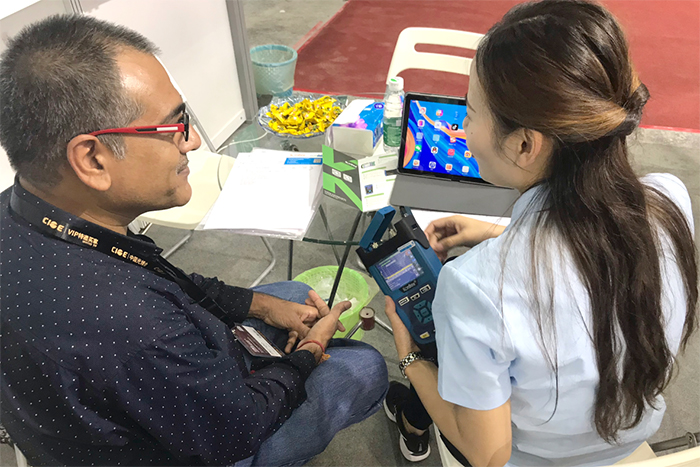 Fiber cleaning is one of the exhibition on the topic of discussion, fiber cleaning products with its superior performance for a number of communications of people with a lot of trouble back at home, like an outstanding Komshine optical fiber cleaning pen is one of, it's smart appearance, at the same time press type of operation is very convenient, there are concerns for secondary pollution of one line operation engineer is discovered the treasure.
This year, Komshine promotes tool kits which includes variety optic fiber tools, you can find all the tools you need for fiber optic construction such as power meter, visual fault locator, stripper and cleaver,it is small and easy to carry.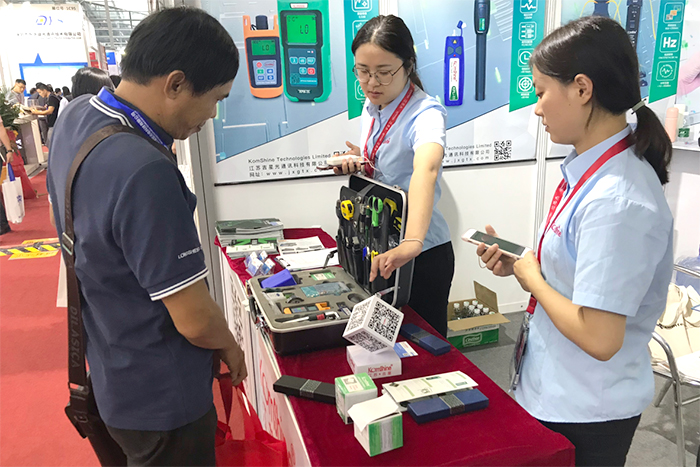 2019 CIOE has ended, the end is for better accumulation, for 2020 more wonderful. After the successful conclusion, we will better settle ourselves, absorb the highlights of excellent enterprises in the exhibition, seek more cutting-edge information from excellent industry personnel, and further enhance the comprehensive brand strength of Komshine from the aspects of the product, operation and after-sales service.
In 2020, we will bloom with a new look! Komshine looks forward to seeing you again next year.