KomShine is poised for OFC 2020
The OFC 2020 is coming near, Komshine has ready prepared for it. OFC as a global event in the field of optical communication, optical communication well-known enterprises at home and abroad experts and scholars gathered here. KomShine is carrying 20 kinds of optical communication products at the show, including optical testing equipment, fusion splicer, fiber cleaning products, and other series, also including several new products appearance for the first time.

The 45th OFC will be held in San Diego Convention Center, San Diego, California, USA from March 8-12th,2020. OFC is the largest global conference and exhibition for optical communications and networking professionals. The program is comprehensive -- from research to marketplace, from components to systems and networks and from technical sessions to the exhibition. For over 40 years, OFC has drawn attendees from all corners of the globe to meet and greet, teach and learn, make connections and move the industry forward. As a optical instrument manufacture Komshine will meet you at Booth 4820 and bring for more surprise.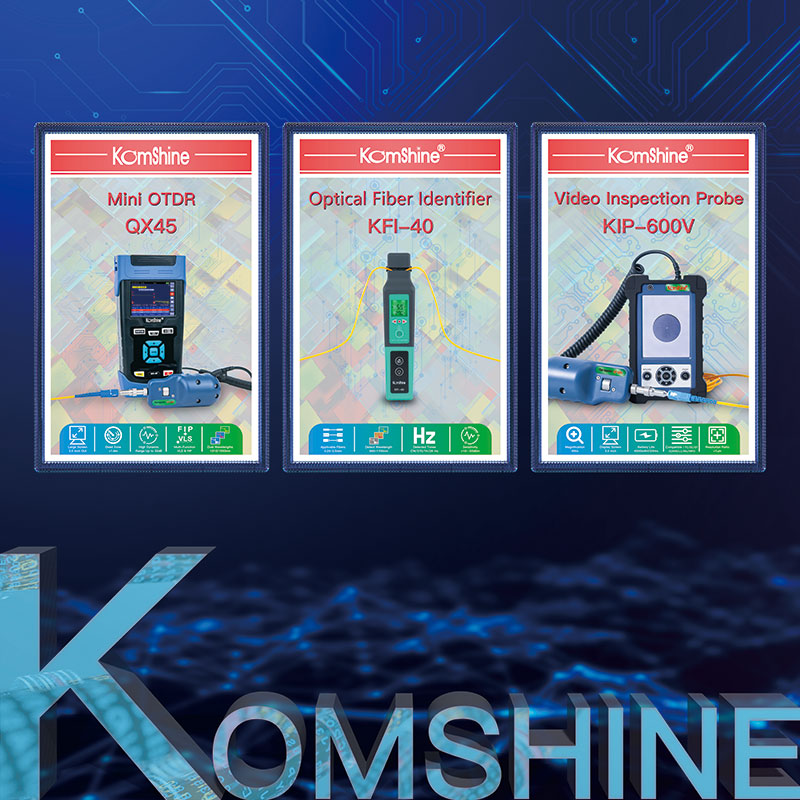 In the exhibition, Komshien will display several new products, such as optical fiber identifier KFI-40, interface detector KIP-600V、OTDR launch cable KFLC-2,updated OTDR QX45、fiber identifier KFI-35、optical fiber test tool kits KLT-7E.
Komshine has a product highlights--updated QX45, its first innovation using the QX45 OTDR and KIP-600V detector combined. It can be a multi-purpose machine, not only can quickly detect optical fiber fault, but also can effectively detect the details of the fiber interface. This innovation will give KomShine a huge product advantage over its peers.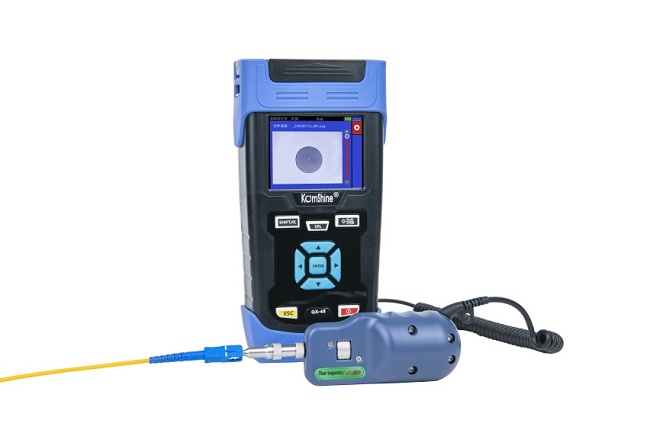 OFC 2020 is about to enter the countdown to the opening ceremony. KomShine is ready and will welcome customers at home and abroad to visit and negotiate with us in March 2020.