Good News—Komshine will join Shenzhen CIOE 2019

"The 21st China International Optoelectronic Exposition 2019 (hereinafter referred to as: China expo, light light fair, CIOE) is grand opening in Shenzhen Convention And Exhibition Center on Sep. 4-7th ,Komshine Technologies Limited. will be there with visual fault locator, optical fiber identification device, interface detector and so on. Many new product and a series of hot-sale products will be on display."
Founded in 1999, CIOE has been successfully held for 20 consecutive sessions, and developed into the world's largest, influential and authoritative comprehensive optoelectronics exhibition. China optical expo consists of six theme exhibitions including optical communication exhibition, data center exhibition, infrared technology and application exhibition, precision optics exhibition, laser technology and intelligent manufacturing exhibition, photoelectric sensing exhibition and peak BBS.
Among them, CIOE optical communication exhibition is the most complete platform for commercial procurement, display, technology and academic exchange of optical communication industry chain in China and even in the asia-pacific region. Its exhibition hall area is also the largest exhibition
Komshine is one of the exhibitors.
hall in the exhibition, and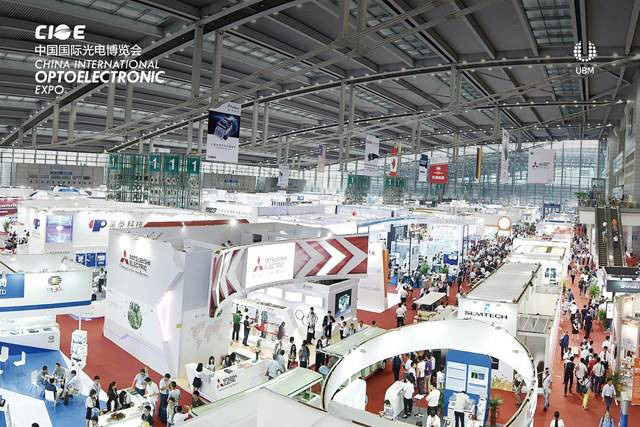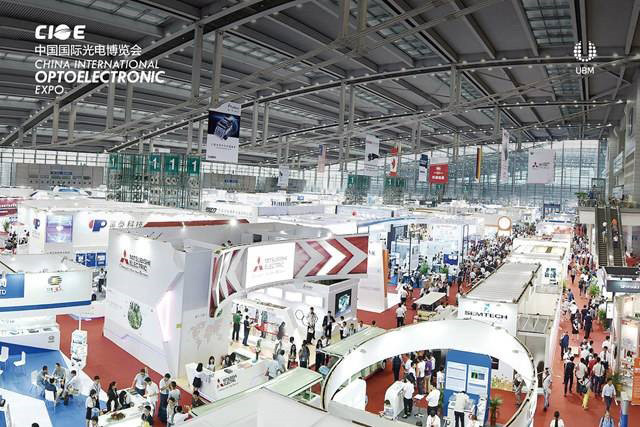 Komshine will join CIOE with new product
Komshine has participated in four consecutive CIOE since its establishment in 2015 and becomes a veteran exhibitor in the CIOE. In September, Komshine will participate in the exhibition again, its exhibition hall is located in the optical communication exhibition hall 1, booths 1075-1076, and prepare KFI-11P pen type , KFI-40 optical fiber identification instrument, KIP-600V optical fiber end face detector, KFM-200 optical fiber magnifier and other many new products and other hot-selling products appear in the exhibition.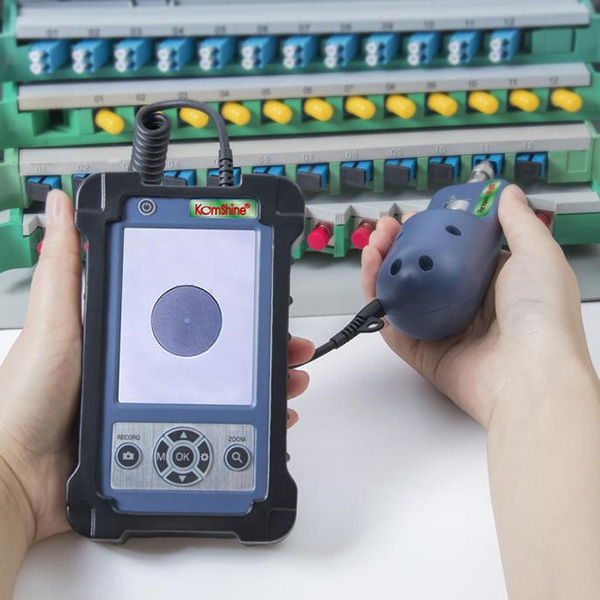 As a professional exhibition covering the whole industry chain in the field of optoelectronics, CIOE has become the preferred platform for many enterprises to expand the market, brand promotion, but also for professional buyers to find new suppliers, new products, understanding the market opportunities of one-stop business, technology and academic exchange platform.
I believe that in the upcoming 21st session of CIOE, Komshine new products and hot selling products will win the praise and affirmation of users at home and abroad.