Which brand of optical fiber connector microscope is better?
Since the announcement into the era of 5G, 5G network construction is carried out in full swing, will need a lot of fiber optic cable, fiber optic jump cable, connectors, etc.. Before use or in use process can't sure the fiber end face is clean, fiber connector detection has become urgent problem to be resolved. KomShine KFM - 200 optical fiber microscope, can quickly and effectively identify fiber end face of various dirty sewage.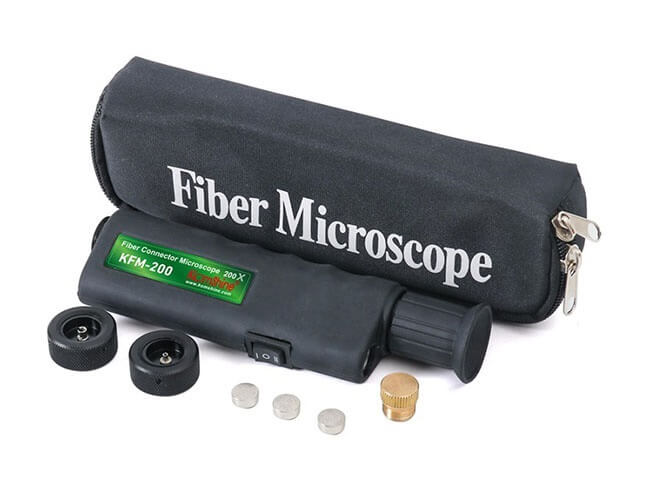 When fiber optic jumper, connectors were dirty, would lead to optical signal attenuation increases, lead to light reflection signal, optical signal quality is low, a direct impact on the optical signal communication, even will lead to paralysis of the entire network system, causing immeasurable losses as a result. The KFM - 200 optical fiber microscope, is a magic weapon to identify fiber end face smudgy, brought a powerful auxiliary to communication network.
Which brand of optical fiber connector microscope is better?
The advantages of KomShine KFM-200 are overwhelming. One-handle design, convenience and fast detection.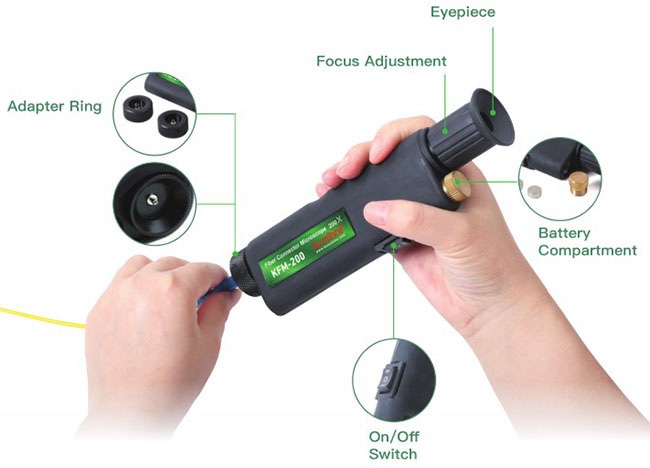 The amplification rates of 200 and 400 times are switched to each other; Imported coated lens, stain clearly visible; Supporting SC/FC/ST/LC connector, 1.25 mm & 2.5mm adapter; Grinded silica gel shell, anti-skid, anti-fall and anti-shock; Small size, one-handed, convenient and fast.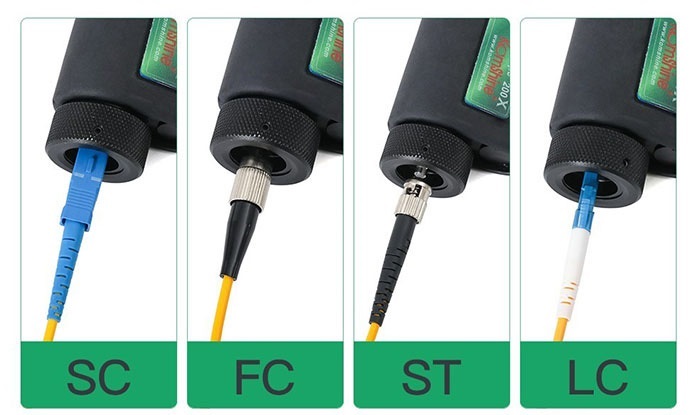 When KFM-200 detects the end face, it is clear and neutral, which can detect both PC and APC connector. The high cost performance of the product has been widely used in the optical network fault detection, 5G equipment installation and detection, optical communication manufacturers self-inspection and other optical communication fields.