KomShine Optical Fiber Fusion Splicer GX39
With the rapid development of 5G construction, the communication industry has ushered in the spring. As an important participant in optical network construction, various communication manufacturers are chasing each other in the field of fusion splicer. As a rising star, KomShine's new lightweight, cost-effective GX39 fusion splicer aims to provide better welding solutions for front-line technicians.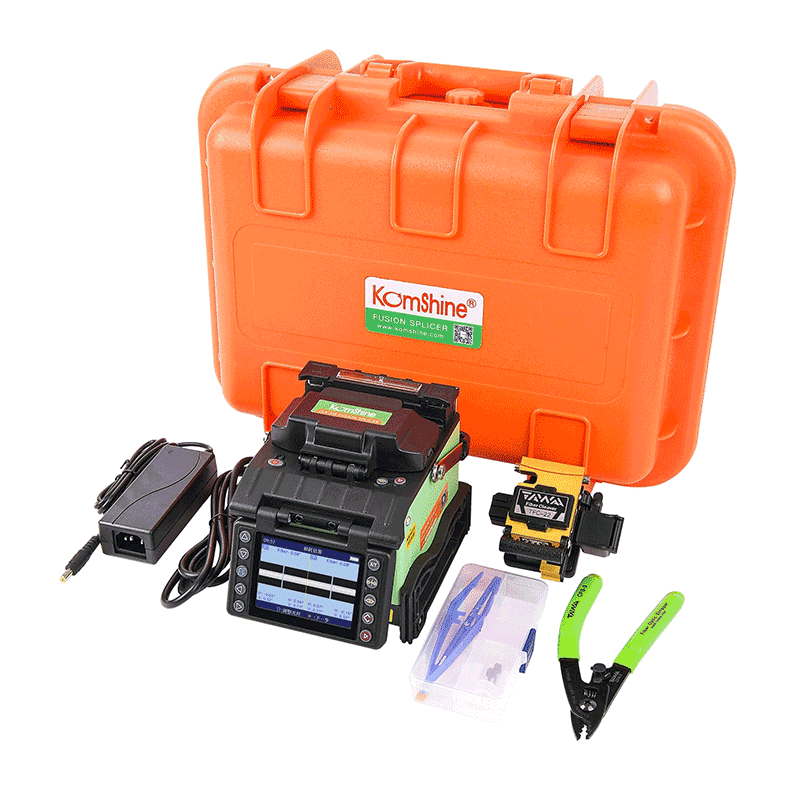 KomShine GX39 is not only cost-effective, and superior product performance, product services are perfect and professional.
Let's having a look at the feature of the GX39.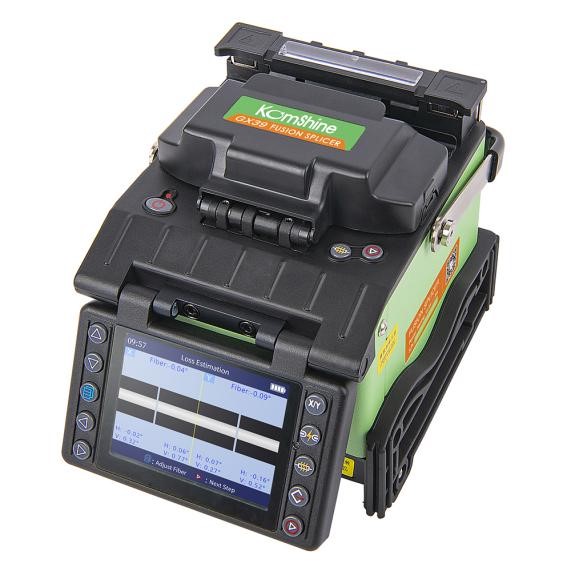 The weight of GX39 is 1.44kg, the appearance is more light and compact, easy to carry and transport; Its 3.5-inch high-definition LCD screen enables it to have a rich operation interface, internalization and intelligent menu design makes daily operation easily. Fast 9s splicing and 20s heating. The average splicing loss is 0.01dB. While the optical fiber fusion loss is reduced, the working efficiency is effectively improved.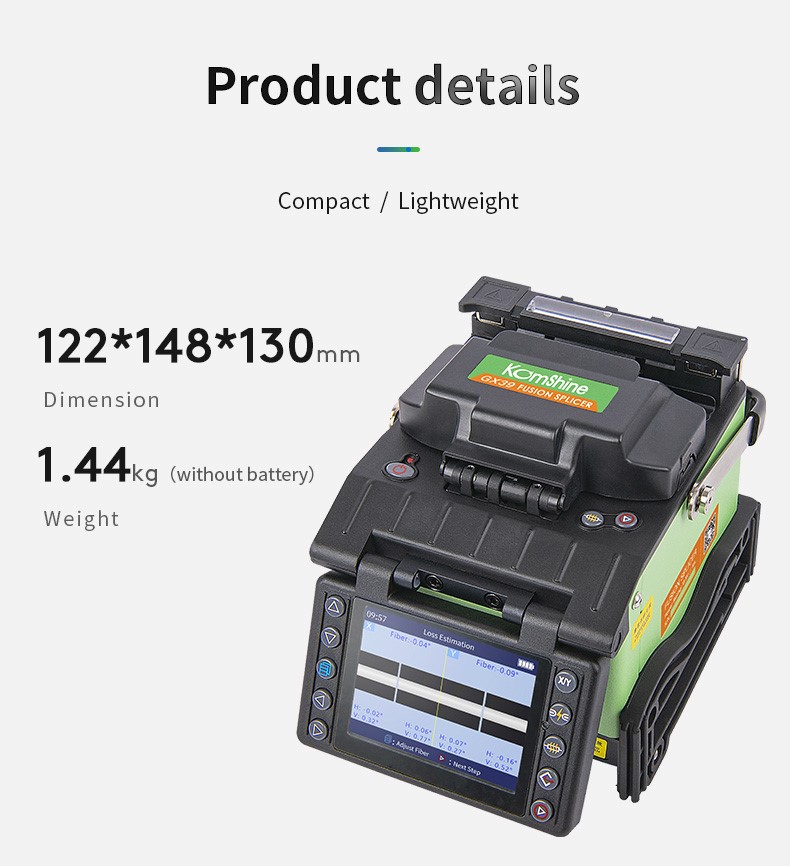 GX39 adopts special V-groove design, 3-in-1fiber fixture,durable ceramic fiber hammer;Combined with the real time discharge processing for low loss splice; 4000 times electrode life; Detachable SOC heating fixture with integral cooling tank; 300X (X-axis or Y-axis); Saved 10000 groups splicing results, 100 sets of images.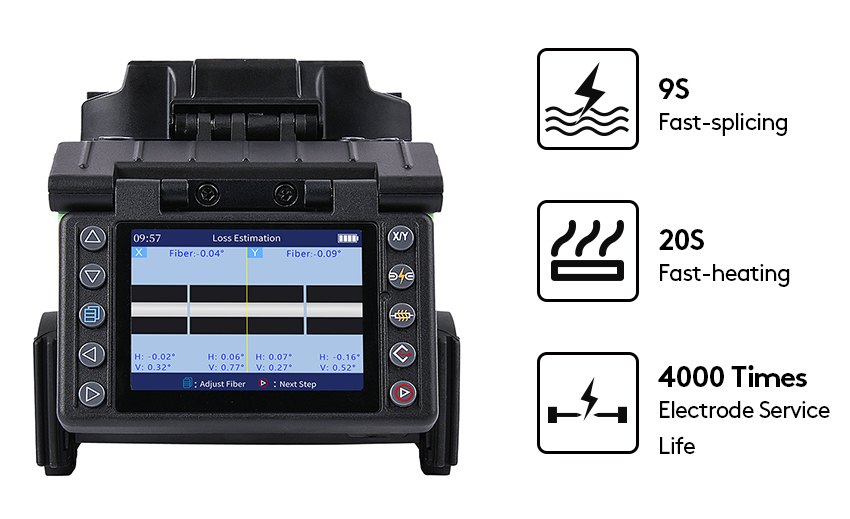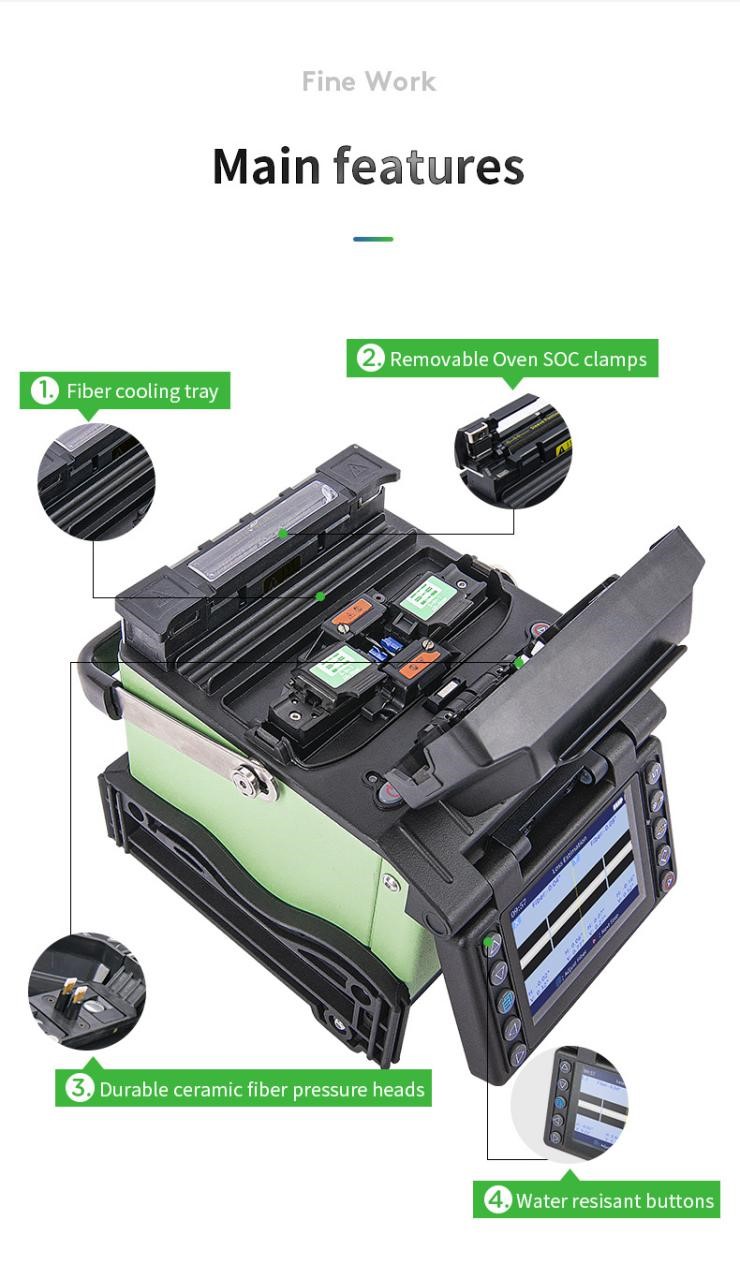 GX39 adopts 5200mAh battery capacity, circular splicing & heating 350 times; USB interface, convenient for data download and software update.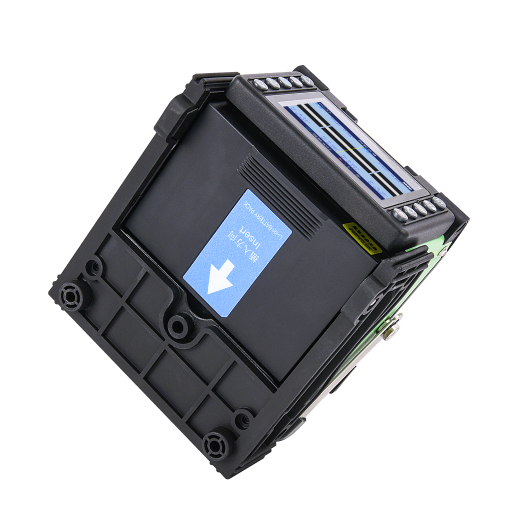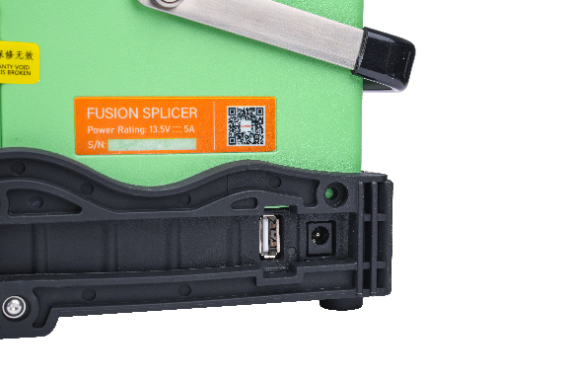 In order to facilitate the operation of users, GX39 toolbox accessories are complete, including optical fiber cleaver, fiber stripper CFS-3; At the same time, considering the different working conditions, it also supports the user to select a multi-functional portable toolbox, so that it can be changed into a working table in a second, more convenient to used under harsh working conditions.